Pézenas & the Languedoc Region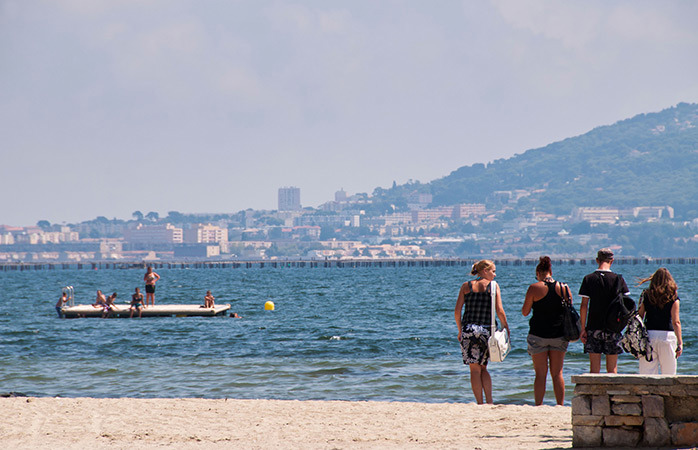 Blue Flag Beaches
As you would expect from its proximity to the Mediterranean, there's a huge choice of beaches in the area. The largest resort in the area is Cap d'Agde, a 25 minute drive from Pézenas.
We can recommend the Grau d'Agde beach resort with playground and lots of restaurants nearby, or Tamarissiere, a beautiful unspoilt and family-friendly beach (shallow, flat calm).
Portiragnes Plage is one of the most impressive beaches in the region, with a variety of beach shops, beach bars and snack places nearby. All beaches 20/25 minutes drive from the house.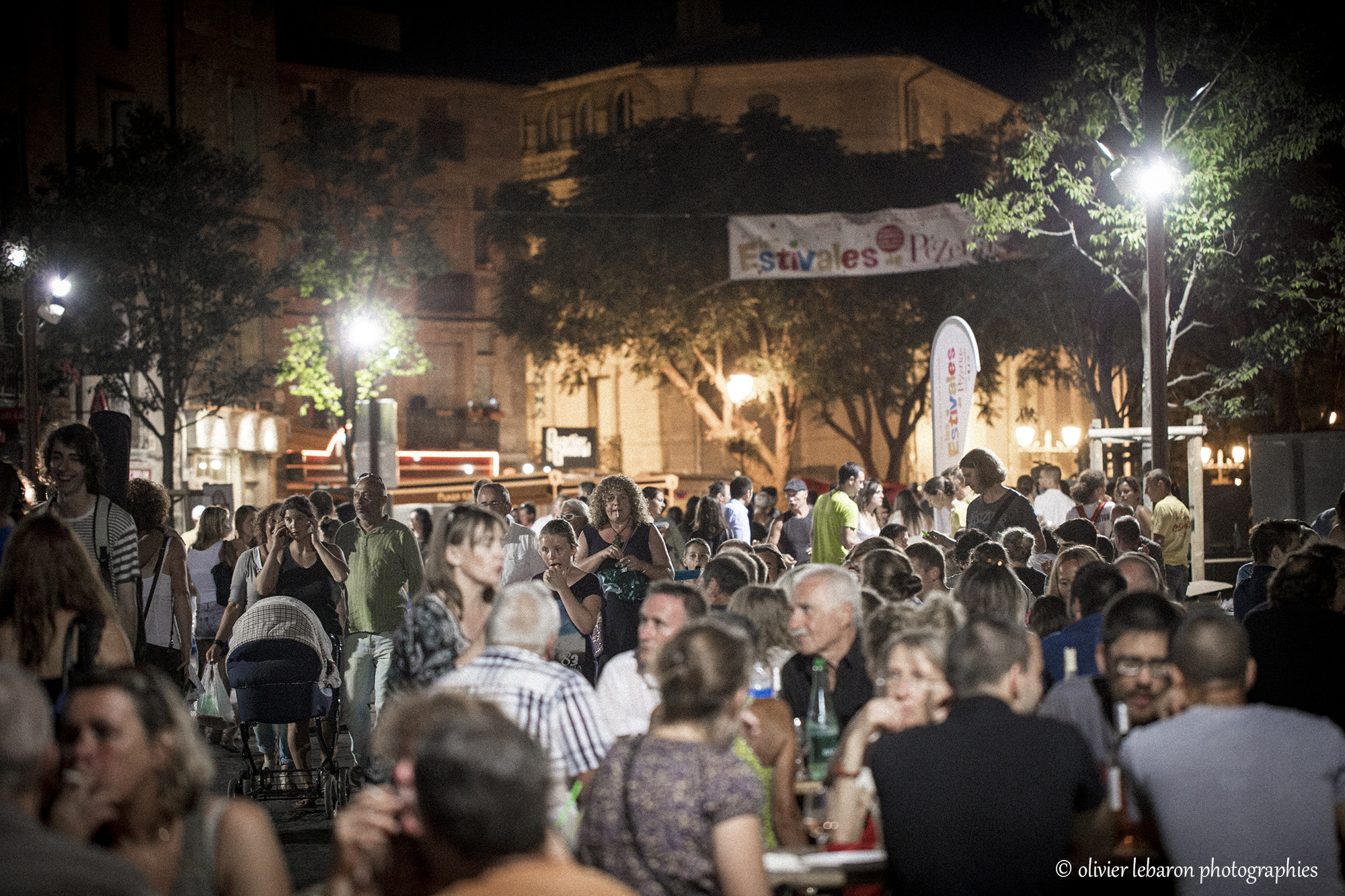 Pézenas Town
Pézenas is a beautifully-preserved medieval town with authentic French character and charm. Fantastic Saturday market, lots of restaurants, traditional bakeries, cafés and wine bars.
Every Monday during Summer, there is a popular street party called "Les Estivales". Live music, local food and wine producers are all on display. Don't miss it for a wonderful atmospheric evening.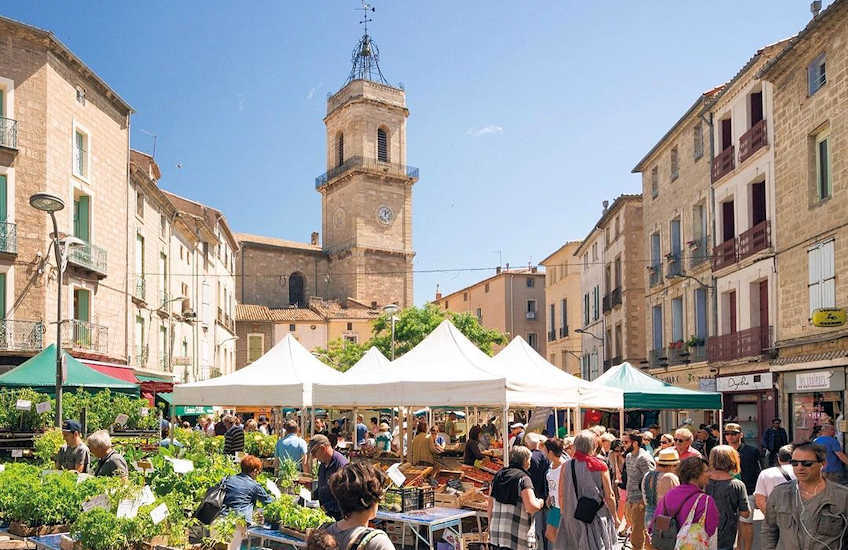 Markets
The Pézenas Saturday market is considered the best in the region. Great food is abundant, with a lively and bubbly atmosphere.
Don't miss it wherever you choose to stay.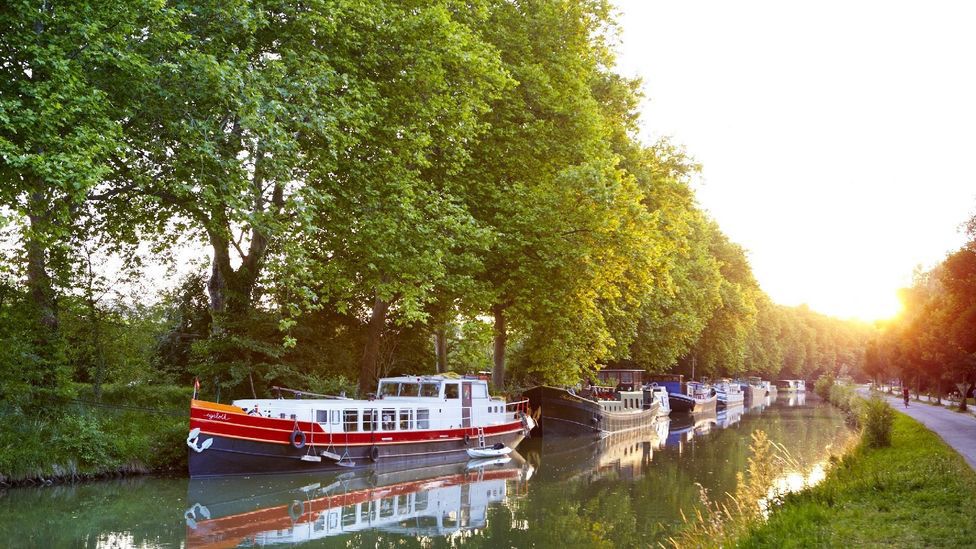 Canal du Midi
The world famous Canal, a UNESCO Heritage Site, is unmissable - you can cycle along the pathways, enjoy a waterside picnic, and even cycle from Beziers to the beach at Portiragnes - only 18km.
So very French and picturesque.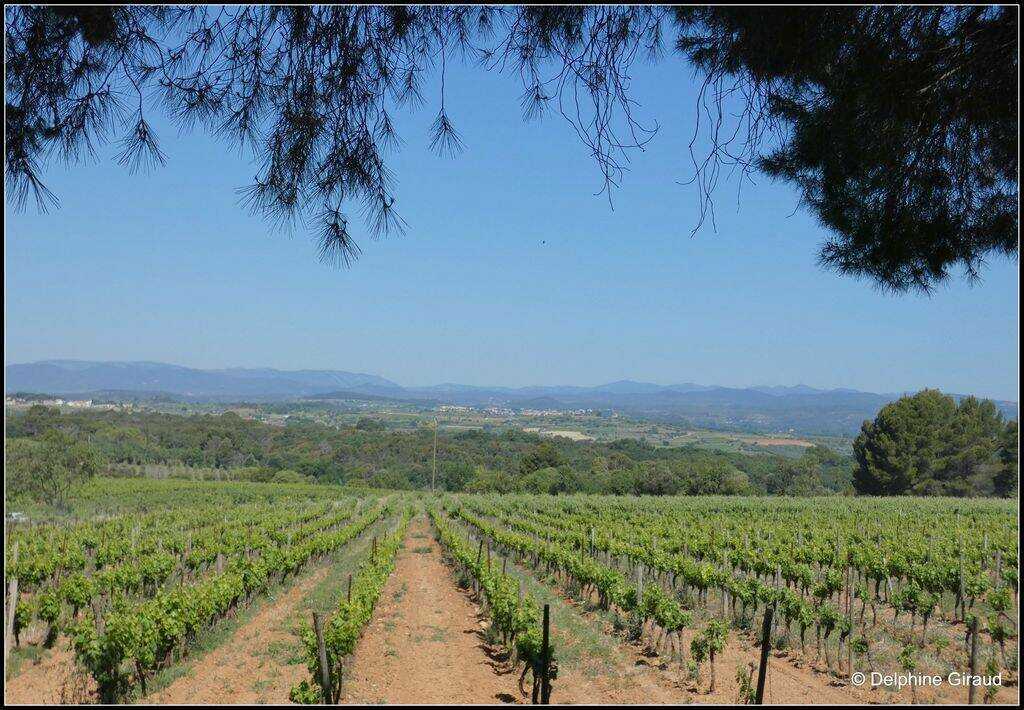 Cycling / Scenery
Some of the most scenic and beautiful roads and laneways can be found in the parts of Southern France that Villa Isabelle resides in.
We have suggested routes, maps and plenty of advice on how to get the most out of cycling in this dream area!
Vineyards, quiet country roads and stunning views can be enjoyed during a day-long trip, or even on an evening cycle.
Horse Riding
A large number of trekking stables within 5km radius of the town. (Check Pézenas tourist office website for contact details).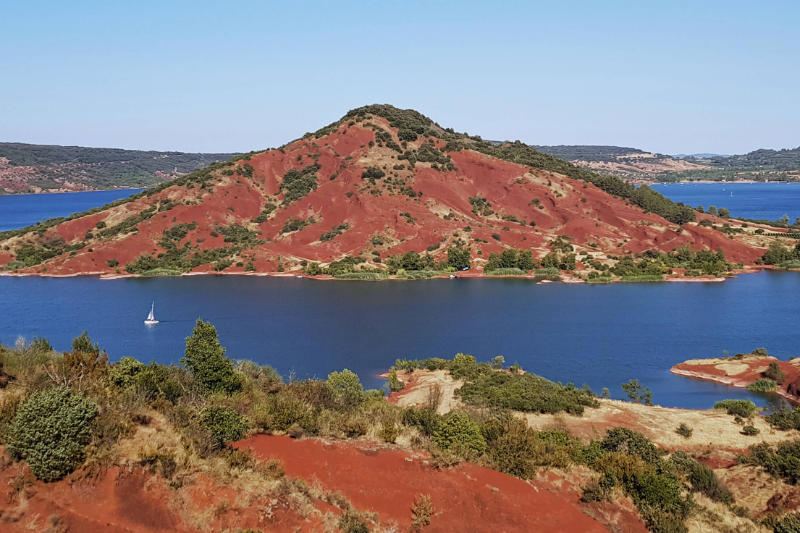 Lac du Salagou/Gorges d'Herault
Lac de Salagou is a stunning inland lake that's just a 25 mins drive north of Pezenas. There's a lake beach here, whilst further along there's the spectacular Gorges d'Herault with Canoe hire facility for an exciting family adventure where you can enjoy the famous bridge, Pont du Diable.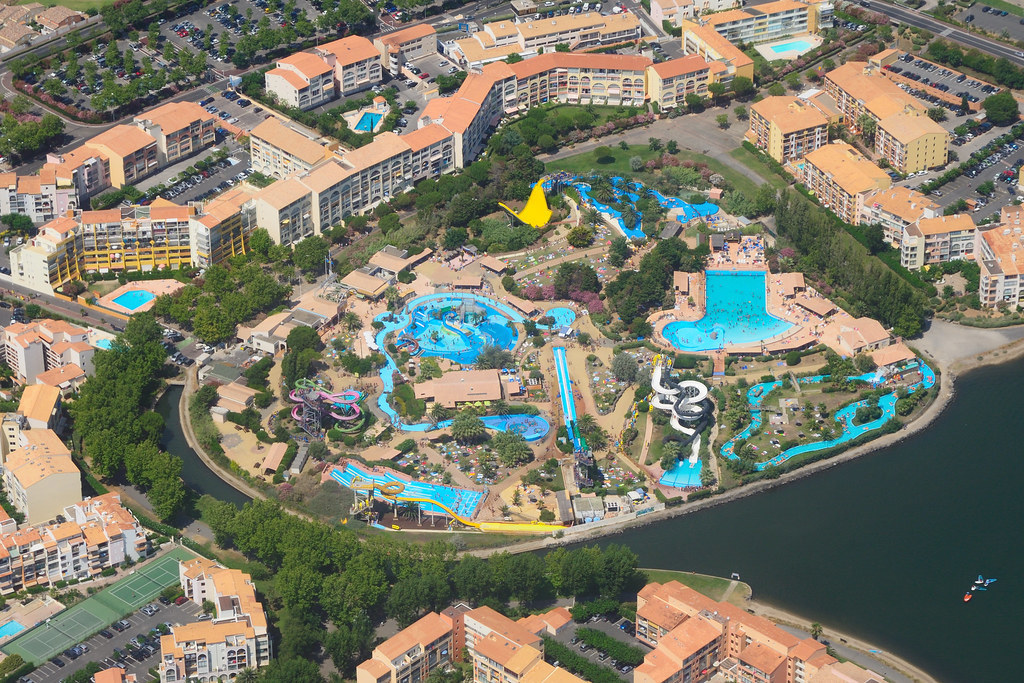 Kids Entertainment
Treat your kids to a day out at the Aqualand Water Park in nearby Cap d'Agde. Get here early in July and August to enjoy the best slides in the region.
There's also Dinosaur Land, on the road to Montagnac, a scenic 10 minute drive, Planetarium (Montpellier), Aquarium (Montpellier or La Grande Motte), Espace Grand Blu (Indoor & outdoor Pool complex and recreation areas in La Grande Motte), La Forêt d'Acrobates - an outdoor activity park, and so much more!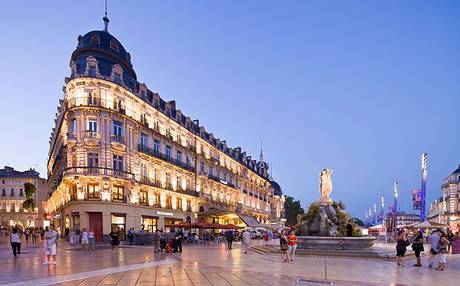 Shopping
Don't miss the Odyesseum Shopping Centre in Montpellier (exit 29) - Zara, H&M, Mango and many more. Great restaurants, Cinema, Aquarium, Bowling, etc. You can use the Park & Ride facility there (€5 all day for the family!) to park the car, and take the efficient tram service into the city centre. Montpellier itself is known as the Paris of the South, a well-deserved title. It's simply beautiful, chic, young and friendly.

Carcassonne
A very beautiful, medieval castle, and a huge tourist attraction (there is a car park near the main entrance). Many different shops and restaurants to explore. A great day out for kids. If you are here for Bastille Day, their fireworks display is legendary!